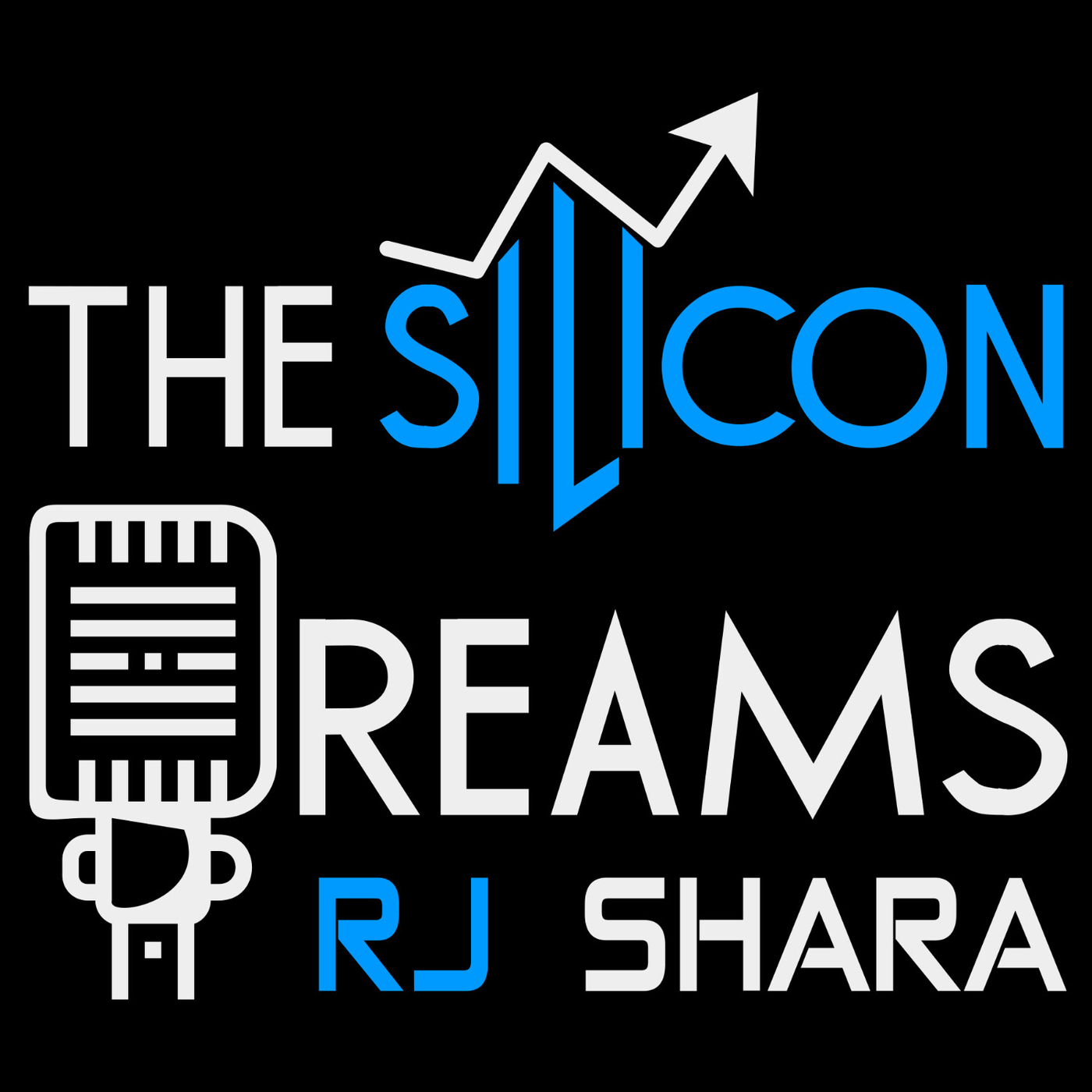 Welcome to our Pilot Episode of The Silicon Dreams (in English)
The Silicon Dreams by RJ Shara
The Silicon Dreams is the only show on Bay Area Bollywood stations that caters to the innovators, entrepreneurs and startups in the valley and beyond. This pilot show provides a preview into what to expect on the show along with some lovely Hindi songs.
If you have questions that you'd like answered on the show, then please get in touch at
https://www.facebook.com/rjshara.biz
https://www.twitter.com/rjsharabiz
https://www.instagram.com/rjshara.biz
Here's the voice message link for Anchor.fm – https://anchor.fm/the-silicon-dreams/message
AUTOMATIC TRANSCRIPT
A automated transcriber software was used to generate this transcript. It has not been edited or reviewed by a human and is prone to errors
[00:00:33] Hello listeners. This is your host Shara and you are listening to the first ever episode of the Silicon dreams every week. We will talk about Innovations entrepreneurship startups and all the things that impact the world of innovators and entrepreneurs with coronavirus rapidly shaking down the economy across the globe. We have to take steps to ensure that we work towards it.
[00:01:03] Establishing a sustaining economic. We need to build startups and economists across the globe that are not the victim of instances like coronavirus. We will eventually get to it. But for now, let's talk about what you can expect from this weekly podcast. Every episode of this podcast will be anywhere between 10 minutes to 20 minutes long and will cater to a host of audiences and will cover a variety of topics like
[00:01:33] Investments taxes policies politics immigration liabilities assets Insurance. Well, no one said that running your own business was a cakewalk, which is why as an entrepreneur there are so many things that you need to think about to take your start of an business to its Pinnacle and your host here. Shara is a jack of all trades but master of none which is why we will also ensure that we interview different specialists.
[00:02:03] In these areas. So you have access to a plethora of thoughts and ideas for you to consume and take further action on in fact, if you think that you are one such specialist who would love to share your thoughts with the world listening to this podcast then make sure that you drop me a line at contact at the rate RJ Shara dot Biz that's contact at the rate RJ Shara dot Biz. You could also visit me.
[00:02:33] My Facebook page, which is facebook.com / RG Shara dot Biz our tweet at me at RJ Char Abyss. There's no doubt here. Twitter handles. Don't allow for a DOT. You could also hit me up on Instagram @ RJ Shara dot Biz now that you know how to get in touch with me. Let's continue with our pilot now since this is our pilot episode. I thought it was only fair to pay a small tribute to the
The [00:03:03] word entrepreneur obviously, there are two different ways of pronouncing this word the first being entrepreneur and the other being entrepreneur but no matter how you pronounce it. It's origin still stays the same. So do you know where did this word originated at? Here's a hint anytime something sounds funny. It is either Russian or it is French and that's right. My friends the word…
Due to word limitation of Anchor.fm, this transcript has been truncated. The full transcript will be available on https://rjshara.biz shortly
Source
This content was selected by RJ Shara for publication to The Silicon Dreams Press